BioShock Review
It's been a while since I made a post. I've been really busy with doing stuff and things.
THE STORY
You play as BioShock, a male who was on a plane flying to visit his family until the plane crashes into the ocean then you swim into a tower.
An image of the main character, BioShock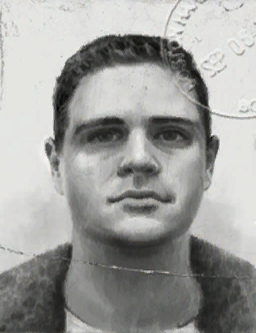 You end up in UnderWaterCityWorld and you hear the voice of a man named Atlas.
Atlas was a man who worked for UnderWaterCityWorld's leader Andrew Ryan. But Andrew Ryan went crazy and released a virus to the UnderWaterCityWorld and people started going crazy and injecting themselves with plasmas.
Plasmas give people power and they are made from a slug found from the little sisters. Little sisters are UnderWaterCityWorld's plasma power humans. Andrew Ryan hired slicers to kill them to give him the plasma so he can become super strong, here is where you come in.
Your goal as BioShock is to stop Andrew Ryan from getting plasmas from the little sisters. One problem though, BIG FATHERS. Andrew Ryan found a group of Big Robotic Figures and named them Big Fathers. Andrew Ryan did tests on the big fathers and noticed they were programmed to seek out pleasure from young girls. Andrew Ryan saw this as a huge opportunity.
He used the Big Fathers to bring him little sisters so he can harvest their plasmas. Big Fathers (robot child molesters) are all over the place in BioShock, and they are extremely hard to kill.
After you murder a Big Father you will get to choose between Harvesting and Rescuing the little sister. Harvesting the little sister will cause you to GAIN plasmas while rescuing her will cause you to LOSE plasmas.
There are two possible endings to the game, one being good and one evil.
The ending is bioSHOCKING.
Gameplay
Feels like DOOM a bit, I loved it. thanks
My Final Thoughts
Great game would definitely recommend you pick this up at Game Crazy or Blockbuster.